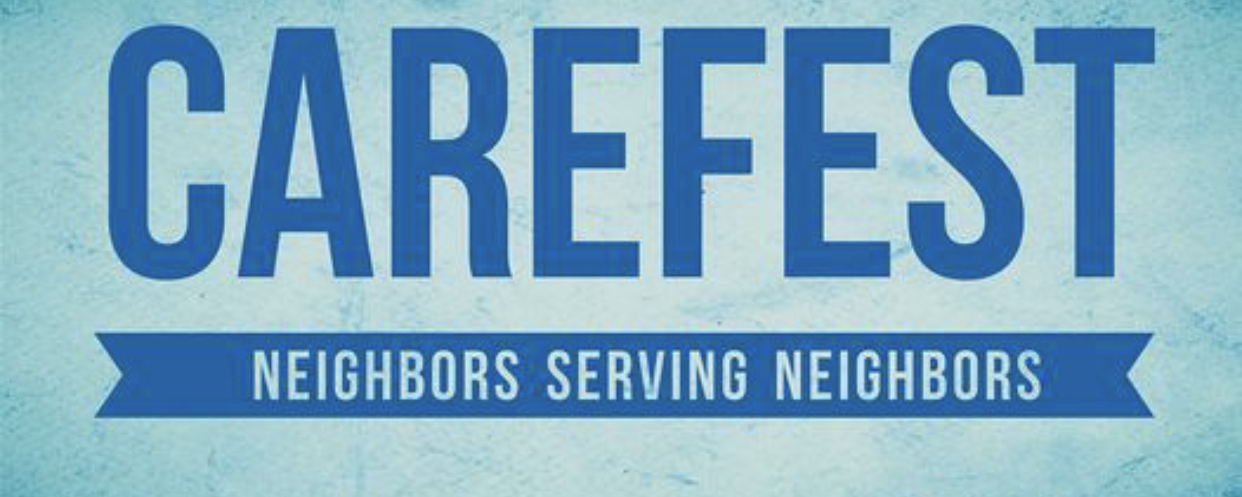 Saturday, September 23, 2023  9am – noon
The celebration of volunteering and giving back to the community is a Fall Tradition in the Old Southeast Neighborhood. Community members are invited to participate in local CareFest projects. 
The next CareFest project is at Lassing Park where we will cleanup the park and shoreline areas. Meeting location: 20th Ave SE on Beach Drive SE. Keep Pinellas Beautiful will provide supplies. All volunteers and groups are welcome. Great for community service hours!
The Old Southeast Neighborhood Association (OSNA) continues support of CareFest while organizing the community and uniting with the city in support of our community clean-up efforts. CareFest volunteers annually clean up Lassing Park, the alleys of Old Southeast neighborhood and various common spaces throughout our community. Watch for updates on how you can be involved with CareFest.