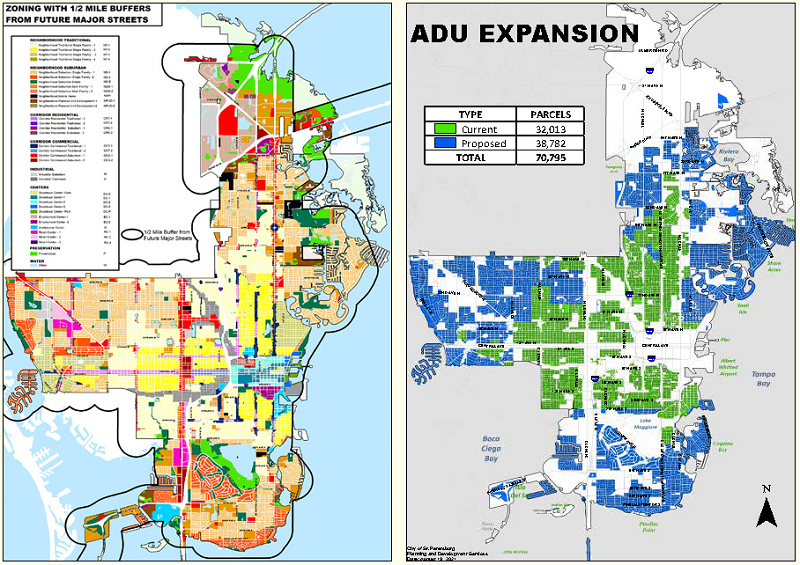 Community Character, as defined mostly by individual neighborhoods, is one of the cornerstone themes of the Vision2050 Plan. As the Administration and City Councilmembers start finalizing actual implementation of the 2050 Plan, a new debate has begun around potential zoning changes that could dramatically alter the character of St Pete neighborhoods.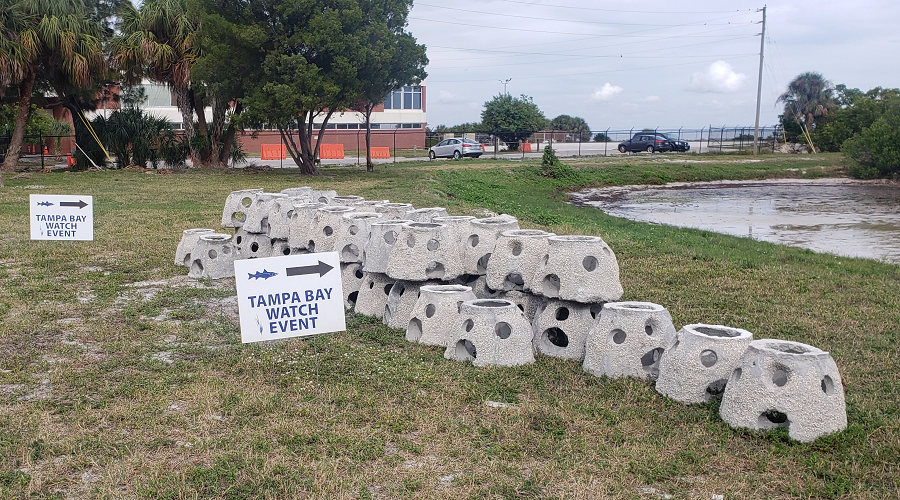 Take a walk or drive to the north end of Lassing Park and you will see that preparations are underway for the initial staging by Tampa Bay Watch and the City of St. Petersburg for Phase 1 of the Lassing Park Living Shoreline Restoration Project. The unusual objects pictured here and stacked at the north end of the park are oyster balls, which will be installed December 15th and 16th, 2021 beginning at 9:00 a.m.
We regularly publish an email newsletter, The Old Southeast Gazette. This FREE publication includes information about our neighborhood, its members, and activities going on in our city that have an impact on us. If you'd like to receive this newsletter when it is sent, use the short form below to Subscribe.
Below are links to some recent past editions:
Subscribe to Our Newsletter